Created and Directed by
Hideo Kojima
If you're not Mussolini, you're Stalin.
Lemonade.
YIIK: A Postmodern RPG
Ackk Studios
The writing matured alongside the fanbase... that is, not at all.
Kingdom Hearts III
Square Enix
An energy crisis in pokemon? Are you fucking kidding me?
Pokémon Sword and Shield
Game Freak
YEEEEE HAW! LET'S GO KILL SOME NAZI SCUMS, SIS!
Wolfenstein: Youngblood
Arkane Studios, MachineGames
I realized, this is not a sex worker. This is a fucking magician.
Borderlands 3
Gearbox Software
Tell me anything about Anthem's plot. Go on, I dare you.
Anthem
BioWare, Bioware Austin
So bad, they had to downgrade the character designs to match the writing quality.
Indivisible
Lab Zero Games
Life's a beach, and then you die.
Death Stranding
Kojima Productions
I hated all 80% of it.
Life is Strange 2 (Chapters 2-5)
Dontnod Entertainment
Remember kids, fascism bad, Capitalism goooood.
The Outer Worlds
Obsidian Entertainment
The rebellion and the empire, again, for the 100th time. I hope you like empty platitudes about evil being subjective while Darth Vader force chokes people left and right.
Star Wars Jedi: Fallen Order
Respawn Entertainment

Your Inventory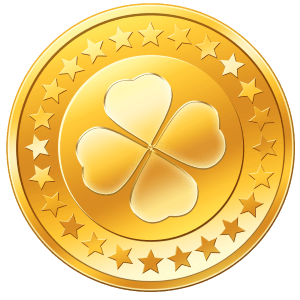 -1 shekels