Created and Directed by
Hideo Kojima
All your base are belong to us
It became a best selling Wii U game in Japan because of the Switch port's changes made for us.
Tokyo Mirage Sessions ♯FE
Atlus
Voiced by one character, motion captured by another, what's next, head movements by somebody else?
Death Stranding
Kojima Productions
Localization isn't just a matter of script changes or (awful)) dubbing. But I wouldn't blame you if this game made you forget.
The localization that chopped down the Treehouse.
Fire Emblem Fates
Intelligent Systems
One of their characters had pretty much the opposite of what happened to Pokemon's Jinx and Dragon Ball's Mr. Popo.
Revelations: Persona
Atlus

Your Inventory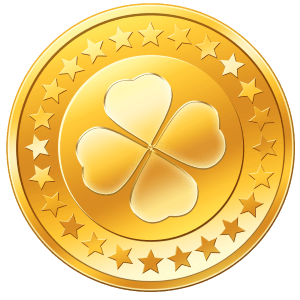 -1 shekels