Created and Directed by
Hideo Kojima
Okay, this is epic (exclusive)
Epic Games Store Exclusivity
Monopolies are ok when valve does it
Delayed Expansions, hacking exploits dividing the fanbase, Bethesda's lack to get anything important done on time...
Fallout 76's Failed Upkeep
It just works
We have to put up with you every time we run a thread, but you don't hear our bosses complaining.
THQ Nordic's 8chan AMA
Ruh Roh
>/v/ in charge of knowing anything about boobs
Tifa's Tits
Itty Bitty Titty Committee
That'll be 807 fully voiced, fully modeled, fully animated Pokemon coming right up.
Pokémon & Dexit
Get Dexit Done
We live in a society.
School Shootings and Violence Connected to Video Games
Some of you are ok...
Remember, no Russian.
Modern Warfare Highway of Death
THANK YOU FOR YOUR SERVICE!!!
An absolutely retarded controversy.
Persona 5's Misheard Lyrics
yvan eht nioj
You cheated not only the game, but yourself. You didn't grow. You didn't improve. You took a shortcut and gained nothing. You experienced a hollow victory. Nothing was risked and nothing was gained. It's sad that you don't know the difference.
Sekiro Easy Mode
Mum said it's my turn on the xbox
The hammer is mightier than the sickle.
Blizzard and Hong Kong
Muh Democracy
Surprise surprise, another Google product failed.
Google Stadia
Suck shit rural internet
Have you ever got so mad at a bottle of shampoo?
Ion Fury Gay Shampoo Bottle
Fuck shut it down guys, it's over

Your Inventory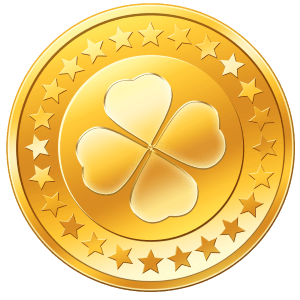 -1 shekels