Created and Directed by
Hideo Kojima
AC SURVIVOR
Animal Crossing: New Horizons
Nintendo EPD
I mean, it's still gotta be better than Game of Thrones.
WE ROLL LIKE THIS, THAT'S HOW THE BRUJAH ROLL!
Vampire the Masquerade: Bloodlines 2
Hardsuit Labs
Until it's out, shut up, sit down in those chairs, and drink your goddamn TEA.
Final Fantasy VII Remake
Square Enix, SQUARE ENIX CO., LTD.
The wait feels Eternal, I tell you what.
DOOM Eternal
id Software, Panic Button Games
The best part was knowing the original costume was still in as DLC.
Resident Evil 3 Remake
Capcom
Full length, AAA and made for VR? I seriously bought some index controllers for this. It better be fucking good goddammit.
Half-Life: Alyx
Valve Corporation, Campo Santo
Hey man, with all the delays, they could be winning until 2077 for all we know.
Cyberpunk 2077
CD Projekt, CD Projekt RED, CDP.pl
Please let actual dungeons be back again.
Breath of the Wild 2
Nintendo EPD
Where are we even going next? Paradiso, Inferno, Human World? Maybe another dimension. A purple one?
I can't wait to pile drive motherfuckers with my joy-cons.
No More Heroes 3
Grasshopper Manufacture, Marvelous Inc.
Here's hoping it's something we won't Dread.
Metroid Prime 4
Retro Studios

Your Inventory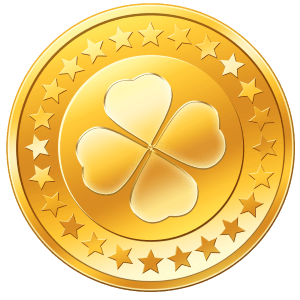 -1 shekels