Created and Directed by
Hideo Kojima
Skidrow best map
Call of Duty: Modern Warfare 2
Infinity Ward
Estus Flask? Real men eat GRASS.
Demon's Souls
From Software, SIE Japan Studio, Shirogumi
The promising Origin of an eventual crash
Dragon Age: Origins
BioWare, Edge of Reality
There truly ain`t no rest for the wicked
Borderlands
Gearbox Software
But is killing black zombies racist?
Resident Evil 5
Capcom, Mercenary Technology
Feet first into hell... and into our hearts.
Banned in Australia and Germany.
Left 4 Dead 2
Valve Corporation
Sinnoh, but good. That's all we really wanted.
Pokemon Platinum
Game Freak
Once enemies, now allies to bring a bigger tyrant down. IN A WORLD WHERE PRINCESSES ARE KIDNAPPED...
Mario & Luigi: Bowser's Inside Story
AlphaDream, Arzest
Classy.
Bayonetta
PlatinumGames, Sega, Nex Entertainment
Ezio best assassin. Don't debate this, you know it's true.
Assassin's Creed II
Ubisoft Montreal
The best adaptation of a batman in gaming. Trim, direct to the point and full of atmosphere
Batman: Arkham Asylum
Rocksteady Studios, Feral Interactive, Virtuos

Your Inventory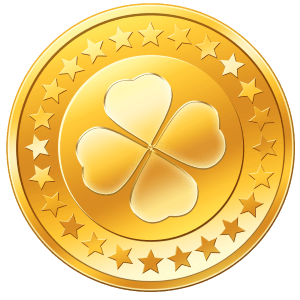 -1 shekels