Created and Directed by
Hideo Kojima
But is killing black zombies racist?
Resident Evil 5
Capcom, Mercenary Technology
Estus Flask? Real men eat GRASS.
Demon's Souls
From Software, SIE Japan Studio, Shirogumi
Sinnoh, but good. That's all we really wanted.
Pokemon Platinum
Game Freak
There truly ain`t no rest for the wicked
Borderlands
Gearbox Software
Ezio best assassin. Don't debate this, you know it's true.
Assassin's Creed II
Ubisoft Montreal
Feet first into hell... and into our hearts.
Classy.
Bayonetta
PlatinumGames, Sega, Nex Entertainment
Once enemies, now allies to bring a bigger tyrant down. IN A WORLD WHERE PRINCESSES ARE KIDNAPPED...
Mario & Luigi: Bowser's Inside Story
AlphaDream, Arzest
Skidrow best map
Call of Duty: Modern Warfare 2
Infinity Ward
The best adaptation of a batman in gaming. Trim, direct to the point and full of atmosphere
Batman: Arkham Asylum
Rocksteady Studios, Feral Interactive, Virtuos
The promising Origin of an eventual crash
Dragon Age: Origins
BioWare, Edge of Reality
Banned in Australia and Germany.
Left 4 Dead 2
Valve Corporation

Your Inventory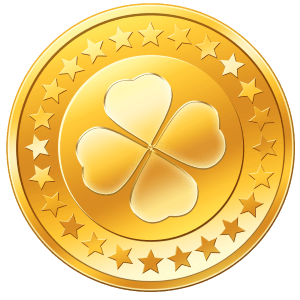 -1 shekels