Created and Directed by
Hideo Kojima
"What if we made a pokémon collecting game for hipsters and sad Adventure Time fans that can't get over its ending"
I'm autistic
Life Is Strange 2 (Chapters 2-5)
Dontnod Entertainment, Feral Interactive
Alcoholism is cool and hip
Afterparty
Night School Studio
Uh, how?
Baba is You
Arvi Teikari, Hempuli Oy, MP2 Games
Please just give us the good designs back.
Indivisible
Lab Zero Games
Drugs never make for a compelling story.
"Why is everybody so mean? Why can`t we just hold hands, write compliments in letters and masturbate in a massive circlejerk?"
Can we get a game about Geese Howard harassing people next time?
Untitled Goose Game
House House
hmm today i will speed because my heart is broken
Sayonara Wild Hearts
Simogo
Vaporwave died in 2015, it's time to let it go
Hypnospace Outlaw
Tendershoot, ThatWhichIs Media, Michael Lasch
The dev could use a good dice roll to get his head out his ass.
It could only be more pretentious if it was entirely ugly 2D pixels.
YIIK: A Postmodern RPG
Ackk Studios

Your Inventory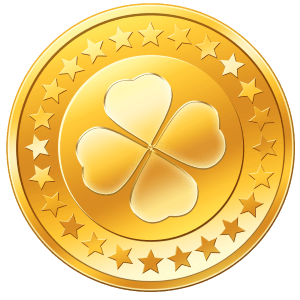 -1 shekels