Created and Directed by
Hideo Kojima
Can we get a game about Geese Howard harassing people next time?
Untitled Goose Game
House House
hmm today i will speed because my heart is broken
Sayonara Wild Hearts
Simogo
I'm autistic
Life Is Strange 2 (Chapters 2-5)
Dontnod Entertainment, Feral Interactive
Please just give us the good designs back.
Indivisible
Lab Zero Games
"What if we made a pokémon collecting game for hipsters and sad Adventure Time fans that can't get over its ending"
"Why is everybody so mean? Why can`t we just hold hands, write compliments in letters and masturbate in a massive circlejerk?"
Alcoholism is cool and hip
Afterparty
Night School Studio
Drugs never make for a compelling story.
It could only be more pretentious if it was entirely ugly 2D pixels.
YIIK: A Postmodern RPG
Ackk Studios
Uh, how?
Baba is You
Arvi Teikari, Hempuli Oy, MP2 Games
The dev could use a good dice roll to get his head out his ass.
Vaporwave died in 2015, it's time to let it go
Hypnospace Outlaw
Tendershoot, ThatWhichIs Media, Michael Lasch

Your Inventory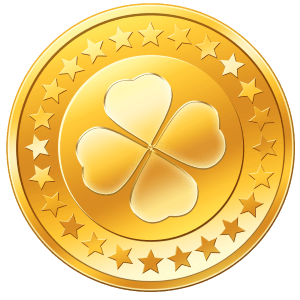 -1 shekels