Created and Directed by
Hideo Kojima
Cleaving cleavage is back with actual combat depth.
Senran Kagura Burst Re:Newal
Tamsoft
Lady and Trish still best girls. Nico's okay, too, I guess.
Qatherine is... my... waifu...?
Catherine: Full Body
Atlus
Team Ninja can't catch a break. Neither does my left hand.
Dead Or Alive 6
Team Ninja
Let's be honest, the girls have been the best part of Pokemon for a while now.
Pokémon Sword and Shield
Game Freak
The best curves in pinball since Bride of Pin-Bot.
Senran Kagura: Peach Ball
Tamsoft
This isn't really fair, since every female anime character is represented in this game.
Code Vein
BANDAI NAMCO Studios
Not to be confused with Night of Revenge
Bloodstained: Ritual of the Night
ArtPlay
Thicc thighs save lives!
Atelier Ryza: Ever Darkness & the Secret Hideout
Koei Tecmo Games, Gust Co. Ltd.
Shows love even for the best of worst girls.
Fire Emblem: Three Houses
Intelligent Systems, Koei Tecmo

Your Inventory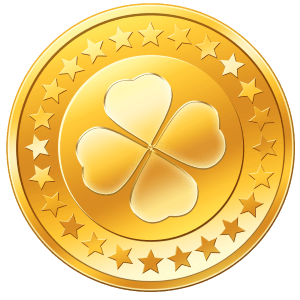 -1 shekels