Created and Directed by
Hideo Kojima
Not to be confused with Night of Revenge
Bloodstained: Ritual of the Night
ArtPlay
The best curves in pinball since Bride of Pin-Bot.
Senran Kagura: Peach Ball
Tamsoft
Let's be honest, the girls have been the best part of Pokemon for a while now.
Pokémon Sword and Shield
Game Freak
Shows love even for the best of worst girls.
Fire Emblem: Three Houses
Intelligent Systems, Koei Tecmo
Cleaving cleavage is back with actual combat depth.
Senran Kagura Burst Re:Newal
Tamsoft
Team Ninja can't catch a break. Neither does my left hand.
Dead Or Alive 6
Team Ninja
This isn't really fair, since every female anime character is represented in this game.
Code Vein
BANDAI NAMCO Studios
Lady and Trish still best girls. Nico's okay, too, I guess.
Qatherine is... my... waifu...?
Catherine: Full Body
Atlus
Thicc thighs save lives!
Atelier Ryza: Ever Darkness & the Secret Hideout
Koei Tecmo Games, Gust Co. Ltd.

Your Inventory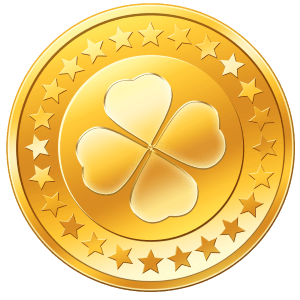 -1 shekels