Created and Directed by
Hideo Kojima
The real torment is how no other game has measured up since.
Planescape: Torment
Black Isle Studios
The original e-sport.
Quake III Arena
id Software
WE WERE KINGS AND AGES.
Age of Empires II: The Age of Kings
Ensemble Studios
Nintendo's worst nightmare is back on 4 wheels.
Crash Team Racing
Naughty Dog
Smash 64... home... At least it was before Melee fucked everything up.
Super Smash Bros.
HAL Laboratory, Nintendo EAD
I want to get off this FUCKING RIDE
RollerCoaster Tycoon
Chris Sawyer Productions
It's still pretty good, even if the graphics aren't as Unreal as they used to be.
Unreal Tournament
Epic Games, Digital Extremes
Sure the game is great, but let's not forget that SHODAN is still the best AI waifu.
System Shock 2
Irrational Games, Looking Glass Studios
A game that didn't get cancelled.
Silent Hill
Konami Computer Entertainment Tokyo (Team Silent)
SO HERE I AM
Tony Hawk's Pro Skater
Neversoft
"The 'random' rule has spread throughout the region"
It's the best collectathon you'll never want to play again.

Your Inventory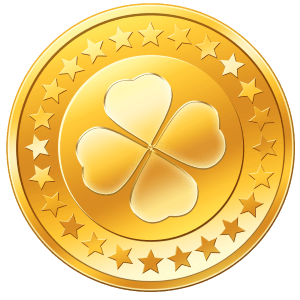 -1 shekels