Created and Directed by
Hideo Kojima
This little TWINK is running around the police station and basically, you're fucking infected.
Leon Kennedy
Resident Evil 2: Remake
Definitely not Dead Weight this time.
He makes deliveries, that's all.
Sam Porter Bridges
Death Stranding
Nothing's gonna keep him from his BB.
Clifford Unger
Death Stranding
Proof that even power obsessed autists can get laid.
ELDER GOD TIER: Villains whose motives are hard to find fault in and arguably better than the hero's.
Emet-Selch
Final Fantasy XIV: Shadowbringers
The wacky crazy woo hoo pizza guy is back. We missed you buddy.
Never fuck with him.
Kim Kitsuragi
Disco Elysium
Always the most lovable coward in Nintendo's canon.
"Perhaps because of my strength, I have always been rather clumsy. I always end up breaking things that are precious…"
Dimitri
Fire Emblem: Three Houses
Jill can't even hope to match her.
Claire Redfield
Resident Evil 2: Remake

Your Inventory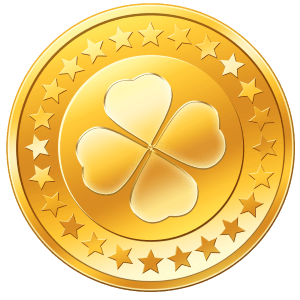 -1 shekels