Created and Directed by
Hideo Kojima
You fucked up my sides
Hunt Down the Freeman (2018)
Royal Rudius Entertainment
Nu Male's Sky
No Man's Sky (2016)
Hello Games
Gearbox can still bite my ass for this.
Duke Nukem Forever (2011)
Gearbox Software
"I'm in this for the money."
Star Wars Battlefront II (2017)
DICE, Criterion Software, Motive Studios
If you needed proof that journalists are paid off, look no further.
Gone Home (2013)
Fullbright, Blitworks
When they completely gave up on pretending they were making a RPG and just wanted you to have fun in their fallout themed digital theme park, with power armor rides and live dogs for you to pet.
Fallout 4 (2015)
Bethesda Game Studios
The use of sprites, three strikingly similar endings, and a plethora of journalists calling you entitled for expecting a decent conclusion to your protagonist's story. This game lit the fire underneath the everyday gamer's ass.
Mass Effect 3 (2012)
BioWare
The beautiful unification of inappropriate dancing, microtransactions, and cosmetics that puts games like PUBG and Overwatch to shame.
Fortnite (2018)
Epic Games, People Can Fly
It's the gift that keeps on giving!
Fallout 76 (2018)
Bethesda Softworks, Bethesda Game Studios Austin
I`M A PLATYPUS CALLING QUEER!
Ride To Hell: Retribution (2013)
Deep Silver, Eutechnyx Limited
EA's fear of Epic Games led the developers to use its own Frostbite engine, with horrific results in the face department. Janky gameplay and Bioware-quality writing didn't help.
Mass Effect: Andromeda (2017)
BioWare
It'd probably be in best of if that Mexican mod was the base game.
DmC: Devil May Cry (2013)
Ninja Theory

Your Inventory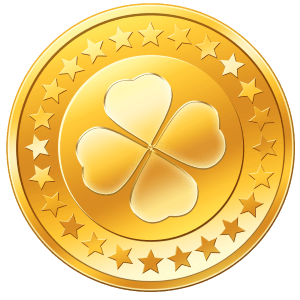 -1 shekels