Created and Directed by
Hideo Kojima
I mean, it's no Hunt Down the Freeman, but it's alright.
Black Mesa
Crowbar Collective
Imagine a Pokemon game with a cheery story. This is not one of those games.
Pokémon Uranium
~JV~, Involuntary Twitch
The "ultimate" send off for the browser plugin that just won't die.
Super Smash Flash 2
McLeodGaming
So kino, Nintendo killed it for a half-assed Ninji Speedruns.
Zaubers, B-Ball and applebottom girls, this RPG is supreme. If you can't slam with the best, then jam with the rest.
Barkley, Shut Up and Jam: Gaiden
Tales of Game's Studios
Oh, fuck!
Wild Motherfuck appeared!
It's not that the X makes it extreme. The extreme makes it X.
Super Mario Bros X
Andrew "Redigit" Spinks
>that feel when you will never EVER make a fully functioning Sonic fangame using the Doom engine
Sonic Robo Blast 2
Sonic Team Junior
Never thought I'd see a Touhou x Megaman mashup, but Mega Man Battle Network is about the internet.
Shanghai EXE: Genso Network
Koki_Thlal, /jp/
The best gameboy Jojo game we never got. Better than most official jojo games to boot.
JoJo's Bizarre Adventure: The 7th Stand User
Nendo "Clayman" Tairuku
Finally, Waluigi gets the recognition he deserves.
Psycho Waluigi
Thunder Dragon
Some real heart and soul went into designing a Metroid game geared towards passionate enthusiasts.
AM2R (Another Metroid 2 Remake)
Milton Guasti

Your Inventory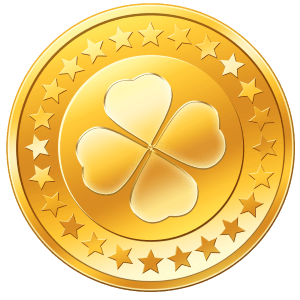 -1 shekels