Created and Directed by
Hideo Kojima
Much like a children`s picture book, I find myself rooting for the poor humans being tormented by sentient animals.
Untitled Goose Game
House House
>nintenyearolds excited over literal toys
The Legend of Zelda: Link's Awakening
Grezzo
It's rare to find a game where every item in every room looks unique.
Luigi's Mansion 3
Next Level Games
Even ignoring dialogue, Kojima excels in reminding us that we're all lonely and empty inside.
Death Stranding
Kojima Productions
Anime and blue turn out to be a killer combination
Astral Chain
PlatinumGames
It's like if Jackson Pollock tried to paint a person.
Start in a government office building, end up in a Death Grips music video.
Control
Remedy Entertainment
The best use of basic white blobs in indie games.
My favorite visual aesthetic: Japan.
Sekiro: Shadows Die Twice
From Software
Look man, I wish 90`s internet looked like this. It makes me nostalgic for it, even though I still remember it was mostly hamster dance and shitty geocities fan sites.
Hypnospace Outlaw
Tendershoot, Michael Lasch, ThatWhichIs Media

Your Inventory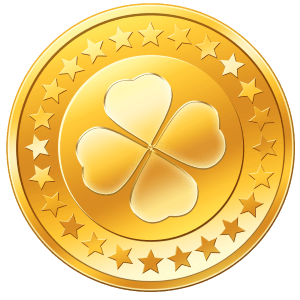 -1 shekels