Created and Directed by
Hideo Kojima
Revvin' up your engine
Listen to her howlin' roar
Metal under tension
Beggin' you to touch and go
Ace Combat 7: Skies Unknown
Bandai Namco Studios
He's your prom date, you ugly sack of shit.
Bravo Six, going dark.
Call of Duty: Modern Warfare
Infinity Ward
*Ahem* FUCK VR AND FUCK 7.
Resident Evil 2 Remake
Capcom
Echoes may have been the first step, but Fateswakening has finally been buried.
Fire Emblem: Three Houses
Intelligent Systems, Koei Tecmo
DSP's like a fucking cockroach at this point. A goddamn nuke could go off and he's still be jerking off on stream like nothing happened.
DarkSydePhil
WOOOOOOOOW HOW WAS I SUPPOSED TO KNOW I'D WIN
We're going home, bros.
Halo: Master Chief Collection
343 Industries
Capcom finally remembered they own more IPs than Street Fighter.
Capcom
For remembering they own more than Street Fighter
It's easy to be the best modern Star Wars game when you consider your competiton.
Star Wars Jedi: Fallen Order
Respawn Entertainment
Wake up, Mr. Newell. Wake up and smell the ashes.
Valve
An official Half-Life release that isn't Hunt Down the Freeman
Even IGA said it was shit, and decided to fix it.
Bloodstained: Ritual of the Night
ArtPlay

Your Inventory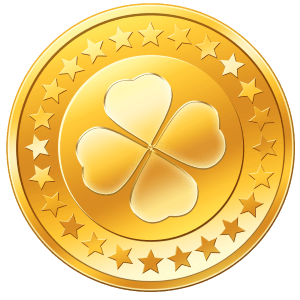 -1 shekels