Created and Directed by
Hideo Kojima
He's your prom date, you ugly sack of shit.
Wake up, Mr. Newell. Wake up and smell the ashes.
Valve
An official Half-Life release that isn't Hunt Down the Freeman
*Ahem* FUCK VR AND FUCK 7.
Resident Evil 2 Remake
Capcom
Revvin' up your engine
Listen to her howlin' roar
Metal under tension
Beggin' you to touch and go
Ace Combat 7: Skies Unknown
Bandai Namco Studios
We're going home, bros.
Halo: Master Chief Collection
343 Industries
Even IGA said it was shit, and decided to fix it.
Bloodstained: Ritual of the Night
ArtPlay
It's easy to be the best modern Star Wars game when you consider your competiton.
Star Wars Jedi: Fallen Order
Respawn Entertainment
DSP's like a fucking cockroach at this point. A goddamn nuke could go off and he's still be jerking off on stream like nothing happened.
DarkSydePhil
WOOOOOOOOW HOW WAS I SUPPOSED TO KNOW I'D WIN
Echoes may have been the first step, but Fateswakening has finally been buried.
Fire Emblem: Three Houses
Intelligent Systems, Koei Tecmo
Bravo Six, going dark.
Call of Duty: Modern Warfare
Infinity Ward
Capcom finally remembered they own more IPs than Street Fighter.
Capcom
For remembering they own more than Street Fighter

Your Inventory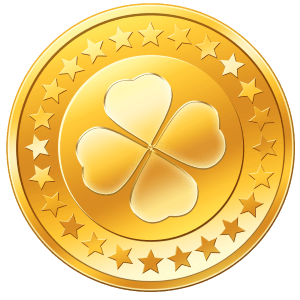 -1 shekels