Created and Directed by
Hideo Kojima
Much like Andrew W.K., I think we're all about ten years ahead of the target audience.
Rage 2
id Software, Avalanche Studios
I'm sure you're curious which sequel we're referring to.
Life is Strange 2 (Chapters 2-5)
Dontnod Entertainment
APOLOGIZE TO NEW COLOSSUS.
Wolfenstein: Youngblood
Arkane Studios, MachineGames
They took the absurditity of nanomachines but mashed it with drones instead. Somehow, missing the mark by a longshot.
Tom Clancy's Ghost Recon: Breakpoint
Ubisoft, Ubisoft Paris
Get woke, go broke
Mortal Kombat 11
NetherRealm Studios
Hey buddy, I think you've got the wrong door. The leather club is two blocks down.
HI, I'M TERRY CREWS. BUY THIS GAME I KNOW NOTHING ABOUT.
No Burch, no buy.
Borderlands 3
Gearbox Software
This is all Osaka's fault.
Kingdom Hearts III
Square Enix
Some people died waiting for this to be released. Maybe it was for the best.
NOOOOOOOOOOOOO YOU CAN'T JUST KILL MY DOGGO! NOT MY HECKIN' GOOD BOY! NOT MY CHONKY LONGBOI MLEM BORK BORK BOOP SNOOT PUPPERINO! NOOOO!
Pokémon Sword and Shield
Game Freak

Your Inventory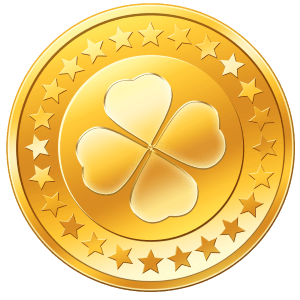 -1 shekels