Created and Directed by
Hideo Kojima
The first Kojima game outside Metal Gear Solid in years, and it's an Amazon Prime sim
Death Stranding
Kojima Productions
Yes, it was fun, yes we enjoyed it, but we were always expecting more. We hoped for DMC 3 times 3, but we instead got DMC 4 times 2.5.
The game was in early access for six years, but the disappointment you feel is gonna last forever.
How low can your life go before you preorder EA's Destiny clone?
This released after pre-sequel to the sequel. What's left to play?
Borderlands 3
Gearbox Software
That's okay, Uncle Yu, I don't want it anymore.
You know, I can only imagine how this game's critique of capitalism and expansionism would have been written if we had actual writers instead of Californian hipsters whose whole understanding of capitalism is "Companies bad, Profit bad."
The Outer Worlds
Obsidian Entertainment
I thought you had to play a game to care about it.
Yeah, another surviving Jedi. The 10th one. I'm dissapointed too on how shitty those imperial troopers are on killing Jedi.
Star Wars Jedi: Fallen Order
Respawn Entertainment
Artyom just can't catch a break.
I just want to go back to 2D games. Is that so hard to fucking ask?
Pokémon Sword/Shield
Game Freak
What were you expecting from a franchise that took ten games to count to three?
Kingdom Hearts III
Square Enix Business Division 3

Your Inventory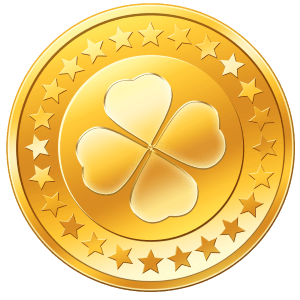 -1 shekels