Created and Directed by
Hideo Kojima
The Dark Souls of Dark Souls games.
Dark Souls (2011)
FromSoftware
The usurper that overtook LttP and OoT in the hearts of casuals everywhere.
The Legend of Zelda: Breath of the Wild (2017)
Nintendo Entertainment Planning & Development
Over P3P and P4G? Man, get the fuck out with this shit.
We all made fun of this when it came out, only to fall in love with it later
When life gives you lemons...
Portal 2 (2011)
Valve Corporation
It's the only one that qualifies. THE ONLY ONE.
Devil May Cry 5 (2019)
Capcom
Also claims the title of most expensive game ever, with a price tag of $599 + $60.
Bloodborne (2015)
FromSoftware
Gwent could probably win this alone.
The Witcher 3 (2015)
CD Projekt Red
Two years later, and you're still tapping 2B's ass.
Nier: Automata (2017)
PlatinumGames
And he's here to do some business with the big iron on his hip
Fallout: New Vegas (2011)
Obsidian Entertainment

Your Inventory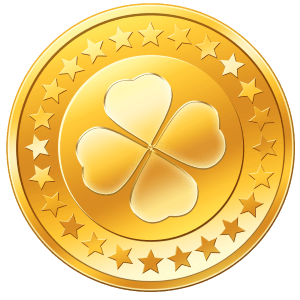 -1 shekels