Created and Directed by
Hideo Kojima
It's the only one that qualifies. THE ONLY ONE.
Devil May Cry 5 (2019)
Capcom
Gwent could probably win this alone.
The Witcher 3 (2015)
CD Projekt Red
The usurper that overtook LttP and OoT in the hearts of casuals everywhere.
The Legend of Zelda: Breath of the Wild (2017)
Nintendo Entertainment Planning & Development
Over P3P and P4G? Man, get the fuck out with this shit.
And he's here to do some business with the big iron on his hip
Fallout: New Vegas (2011)
Obsidian Entertainment
Two years later, and you're still tapping 2B's ass.
Nier: Automata (2017)
PlatinumGames
We all made fun of this when it came out, only to fall in love with it later
When life gives you lemons...
Portal 2 (2011)
Valve Corporation
The Dark Souls of Dark Souls games.
Dark Souls (2011)
FromSoftware
Also claims the title of most expensive game ever, with a price tag of $599 + $60.
Bloodborne (2015)
FromSoftware

Your Inventory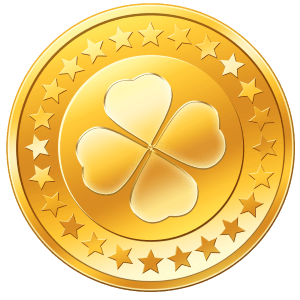 -1 shekels