Created and Directed by
Hideo Kojima
Join Luigi, as he embarks on a heartfelt journey of I-never-played-the-second-game
Luigi's Mansion 3
Next Level Games
Lonely FedEx worker who lives in his NEETcave, drinking Monster and playing with action figures in his downtime? Sounds like me!
Death Stranding
Kojima Productions
Kiryu might still be best boy, but the others ain't no slouches.
Judgment
Ryu Ga Gotoku Studio
Men have emotions too. Leon just has trouble doing more than 3.
Deadbeat unmarried man in his 40s deliberately choosing to ignore his female coworkers and financial responsibilities? Sounds like me!
Quiet, katana-wielding loser whose life revolves around a young trap? Sounds like me!
Sekiro: Shadows Die Twice
From Software
Dedue alone validates this award.
Fire Emblem: Three Houses
Intelligent Systems, Koei Tecmo
Roleplay as any character archetype you want - except a normal one.

Your Inventory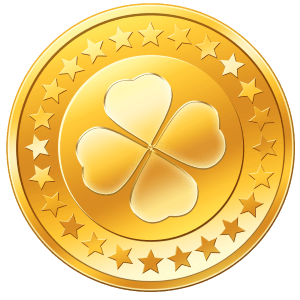 -1 shekels