Created and Directed by
Hideo Kojima
I think the dev forgot that the whole minigames related to attacks in JRPGs were meant to be snappy and fun, instead of slow and boring
YIIK: A Postmodern RPG
Ackk Studios
Yeah, I really like luck-based gameplay.
That'll be $29.99 [spoiler]plus tip[/spoiler]
Death Stranding
Kojima Productions
Gamefreak noticed that 3-year-olds were having trouble beating Sun and Moon, so they made it even easier.
Pokémon Sword and Shield
Game Freak
Combat on-par with Prequel choreography.
Star Wars Jedi: Fallen Order
Respawn Entertainment
It's like I'm actually playing a Dreamcast game from the early 00's. The controls suck in exactly the same way.
All these combat options don't matter when the best option is just to run into things with a teacup.
Kingdom Hearts III
Square Enix
>life is strange
>gameplay
Life Is Strange 2 (Chapters 2-5)
Dontnod Entertainment
Generic Cyberconnect Shovelware, They're saving that budget for Green Naruto's game
If Bioware and EA had put half of their marketing budget into gameplay, it'd still be mediocre.
Anthem
BioWare, Bioware Austin
>walking dead
>gameplay
The Walking Dead: The Final Season (Chapters 3-4)
Skybound Games

Your Inventory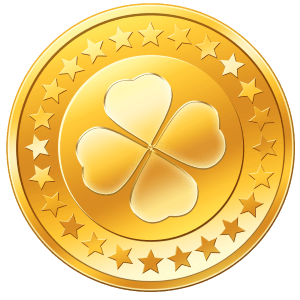 -1 shekels