Created and Directed by
Hideo Kojima
Generic Cyberconnect Shovelware, They're saving that budget for Green Naruto's game
Yeah, I really like luck-based gameplay.
I think the dev forgot that the whole minigames related to attacks in JRPGs were meant to be snappy and fun, instead of slow and boring
YIIK: A Postmodern RPG
Ackk Studios
Gamefreak noticed that 3-year-olds were having trouble beating Sun and Moon, so they made it even easier.
Pokémon Sword and Shield
Game Freak
Combat on-par with Prequel choreography.
Star Wars Jedi: Fallen Order
Respawn Entertainment
>walking dead
>gameplay
The Walking Dead: The Final Season (Chapters 3-4)
Skybound Games
>life is strange
>gameplay
Life Is Strange 2 (Chapters 2-5)
Dontnod Entertainment
If Bioware and EA had put half of their marketing budget into gameplay, it'd still be mediocre.
Anthem
BioWare, Bioware Austin
That'll be $29.99 [spoiler]plus tip[/spoiler]
Death Stranding
Kojima Productions
All these combat options don't matter when the best option is just to run into things with a teacup.
Kingdom Hearts III
Square Enix
It's like I'm actually playing a Dreamcast game from the early 00's. The controls suck in exactly the same way.

Your Inventory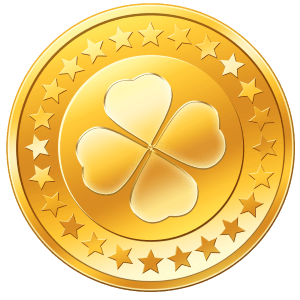 -1 shekels