Created and Directed by
Hideo Kojima
Fancy enough twists and turns, and you'll wonder why you didn't get into the delivery business sooner.
Death Stranding
Kojima Productions
Would Obsidian have gotten that Bethesda bonus for this game?
The Outer Worlds
Obsidian Entertainment
Nero's been through some shit.
A detective game that lets me skip the shit I've already done in repeated playthroughs!
AI: The Somnium Files
Spike Chunsoft
I can't wait for Hbomberguy to make a two hour video praising this game only to recommend not playing it.
Pathologic 2
Ice-Pick Lodge
It's like if Seven Samurai was called One Samurai. And the samurai had a grapple hook. And it had nothing to do with the plot of Seven Samurai.
Sekiro: Shadows Die Twice
From Software
>game punishes you for disagreeing politically with the devs
Being the cyber police is actually pretty tough. With all the satanic monsters and shitty dial-up.
Hypnospace Outlaw
Tendershoot, Michael Lasch, ThatWhichIs Media
It's the same resident evil cheese, but the grit and experience of two decade's worth of horror references.
Turns out SCP stuff really would make a fun game. Maybe not a deep game, but you know, SCPs fucking up stuff is always fun.
Control
Remedy Entertainment
At times, those support convos really hit hard.
Fire Emblem: Three Houses
Intelligent Systems, Koei Tecmo
Take note, everyone. This is how you make a silent protagonist work.
Final Fantasy XIV: Shadowbringers
Square Enix

Your Inventory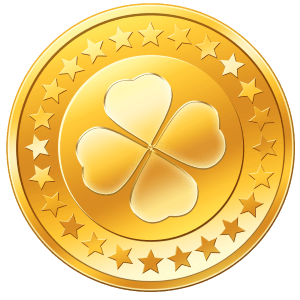 -1 shekels