Created and Directed by
Hideo Kojima
Take note, everyone. This is how you make a silent protagonist work.
Final Fantasy XIV: Shadowbringers
Square Enix
At times, those support convos really hit hard.
Fire Emblem: Three Houses
Intelligent Systems, Koei Tecmo
Being the cyber police is actually pretty tough. With all the satanic monsters and shitty dial-up.
Hypnospace Outlaw
Tendershoot, Michael Lasch, ThatWhichIs Media
Fancy enough twists and turns, and you'll wonder why you didn't get into the delivery business sooner.
Death Stranding
Kojima Productions
A detective game that lets me skip the shit I've already done in repeated playthroughs!
AI: The Somnium Files
Spike Chunsoft
Turns out SCP stuff really would make a fun game. Maybe not a deep game, but you know, SCPs fucking up stuff is always fun.
Control
Remedy Entertainment
It's like if Seven Samurai was called One Samurai. And the samurai had a grapple hook. And it had nothing to do with the plot of Seven Samurai.
Sekiro: Shadows Die Twice
From Software
It's the same resident evil cheese, but the grit and experience of two decade's worth of horror references.
I can't wait for Hbomberguy to make a two hour video praising this game only to recommend not playing it.
Pathologic 2
Ice-Pick Lodge
Would Obsidian have gotten that Bethesda bonus for this game?
The Outer Worlds
Obsidian Entertainment
Nero's been through some shit.
>game punishes you for disagreeing politically with the devs

Your Inventory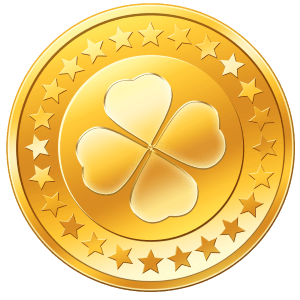 -1 shekels