Created and Directed by
Hideo Kojima
The end of an era.
Etrian Odyssey Nexus
Atlus
Bodacious. Anyone who didn't play this is a weiner.
ToeJam & Earl: Back in the Groove
HumaNature Studios
Paper Mario, with insects
Bug Fables: The Everlasting Sapling
Moonsprout Games
Dark Souls, with guns
Remnant: From the Ashes
Gunfire Games
More girrty first-person goodness.
If only the movies were this good.
Terminator: Resistance
Teyon
Contra is back, with a pinch of Metal Slug and a post-apocalyptic look.
Solid netcode, dedicated support crazy classic 3v3 fighting game fun.
Power Rangers: Battle for the Grid
nWay Inc.
They went back to making Donkey Kong games they were really good at.
Yooka-Laylee and the Impossible Lair
Playtonic Games
My left foot has always been better than my right one...
Home boy made shmup.
Devil Engine
Protoculture Games
It was a NMH game but without the budget. You'd like it if you even remembered this was a thing.
Travis Strikes Again: No More Heroes
Grasshopper Manufacture

Your Inventory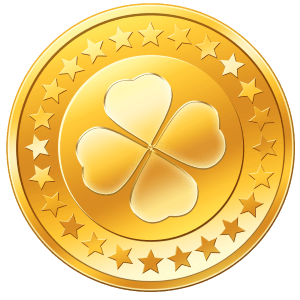 -1 shekels