Created and Directed by
Hideo Kojima
Look, I wanted an Iron-man game and I got it.
Anthem
BioWare, Bioware Austin
It's better than the last few!
Yoshi's Crafted World
Good-Feel
Imagine paying for a game that makes you sore. N-nobody would do that, right?
Ring Fit Adventure
Nintendo EPD
It`s actually a pretty good Battle Royale and the mechanics are super fun.
Apex Legends
Respawn Entertainment
It's okay, /vp/. You can say you liked it.
Pokémon Sword and Shield
Game Freak
It's just some warm, cute, cuddly, and fun. Haha.
Borderlands 3
Gearbox Software
It's on Game Pass now. You don't HAVE to play on Epic anymore.

Your Inventory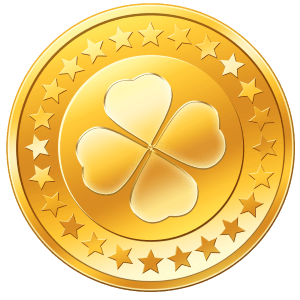 -1 shekels