Created and Directed by
Hideo Kojima
よーーーーーーーーー
Sekiro: Shadows Die Twice
From Software
YOU is VOTE. BABA is WIN.
Baba is you
Arvi Teikari, Hempuli Oy, MP2 Games
The time has come and so have I.
My cute imouto, Akira, has a really good game.
Astral Chain
PlatinumGames
Please god stop making Kaizo stages, they're not fun or interesting.
Super Mario Maker 2
Nintendo Entertainment Planning & Development
LEON PLEASE I'M BEGGING YOU WIN THIS AWARD. THERE'S NOT MUCH TIME LEFT, CLAIRE'S BOOKING A TRIP TO EUROPE AND TALKING ABOUT ADOPTING A MAINE COON CAT.
Final Fantasy 4.0 is a 10.0.
Final Fantasy XIV: Shadowbringers
Square Enix
What kind of gamer are you?
AND I HAVE SO FAR TO GOOOOOOOOOO
Ace Combat 7: Skies Unknown
BANDAI NAMCO Entertainment, Project Aces
The delivery game that keeps on giving.
Death Stranding
Kojima Productions
Three Houses, fifteen wives.
Fire Emblem: Three Houses
Intelligent Systems, Koei Tecmo
Luigi's Hotel 3.
Luigi's Mansion 3
Next Level Games

Your Inventory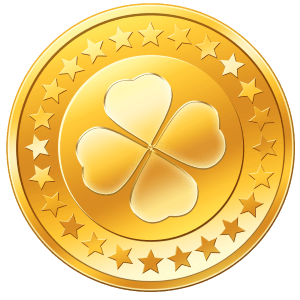 -1 shekels