Created and Directed by
Hideo Kojima
They wanted a game where you play as Iron Man, and I'd say it worked considering Iron Man died in Endgame.
Anthem
BioWare, Bioware Austin LLC
If the plastic creatures you meet are NPCs, you may wanna delay the game long enough so testers would stop projectile vomitting over the monitors.
Tom Clancy's Ghost Recon: Breakpoint
Ubisoft, Ubisoft Paris
This game got slammed harder than Mankind during a Hell in a Cell match.
WWE 2K20
2K Games, 2K Sports
YIIKES!
YIIK: A Postmodern RPG
Ackk Studios
You know why this is here again.
Fallout 76/Fallout 1st
Bethesda Softworks
Because I love reading tiny text from the comfort of my couch ten feet away.
Death Stranding
Kojima Productions
Can't wait for the service to be dropped in two years time, like every other half-assed thing Google has done.
Google Stadia
Google, Alphabet Inc.
Left Alive should have been left for dead
Left Alive
SQUARE ENIX CO., LTD.
Did you guys seriously not have the foresight to make an engine that doesn't break on a "non-cinematic" framerate?
Red Dead Redemption 2 PC Port
Rockstar Studios
If you climb a ladder, Game Freak won't be able to touch you.
Pokemon Sword and Shield
Gamefreak
>tfw you ship a game with the dev tools still in it
Jump Force
Spike Chunsoft, Chunsoft
Sony's OTHER cinematic third-person open-world zombie survival game.

Your Inventory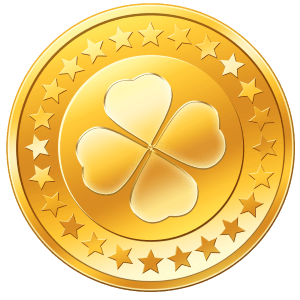 -1 shekels