Created and Directed by
Hideo Kojima
What if Melody was in the game. Haha, just curious. And what if she sat on my face, haha. What would it be like, would she go through because she's a ghost? Just curious haha. Do ghosts have feet? Haha.
Luigi's Mansion 3
Next Level Games
Being honest, it's probably here because we forgot how great Pathologic 1 was.
Pathologic 2
Ice-Pick Lodge
Holy fuck, I can customize my car AND make the polar bear a heavy weight racer.
Crash Team Racing Nitro-Fueled
Beenox
A return to form, and a great Fuck You to the past.
"Video games need more cute tomboys!" -Mole, winner of 2018 /v/GA Fantasy E-Sports.
River City Girls
WayForward, Arc System Works
Infinity Ward brings the series back from the dead to try and redefine FPS once more.
Call of Duty: Modern Warfare
Infinity Ward, High Moon Studios, Beenox, Raven Software
Fast. Steady. Deadly. En Garde!
Samurai Shodown
SNK Corporation
<<Hey Buddy, you voted for me, right?>>
Ace Combat 7: Skies Unknown
BANDAI NAMCO Entertainment, Project Aces
Remaking an old game in a slightly less-old style. What an IP twist.
Translator's Note: Three means 3.
Fire Emblem: Three Houses
Intelligent Systems, Koei Tecmo
>when ur IP twist is making a single player game with no microtransactions
Star Wars Jedi: Fallen Order
Respawn Entertainment

Your Inventory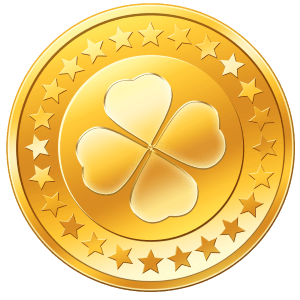 -1 shekels