Created and Directed by
Hideo Kojima
Somehow, he found his way underneath my crotch.
Hideo Kojima
Death Stranding
JAJA! ESTOY USANDO EL INTERNETO!
Sean Diaz
Life is Strange 2
He caught a legendary by talking it to boredom.
Hop
Pokémon Sword and Shield
Again, really? I know the URL says it but trust us it was just a joke. We didn't expect you to nominate this again.
Sylvanas Windrunner
World of Warcraft
So what if I was manipulated by a bunch of underground demons? SURE THE CHURCH ARE THE REAL VILLAINS!
Edelgard
Fire Emblem: Three Houses
Decades of plotting outdone by about thirty seconds of Sora's guilt tripping.
Xehanort
Kingdom Hearts III
More like Tryhardman am I right?
Die Hardman
Death Stranding
I fucking hate people with lumberjack beards
Alex
YIIK: A Postmodern RPG
Yes, all of them.
Borderlands 3's Entire Cast
All of them
Stronk independent woman who don't need no man
Cere Junda
Star Wars Jedi: Fallen Order
Don't touch me, I'm scared.
Sam Bridges
Death Stranding

Your Inventory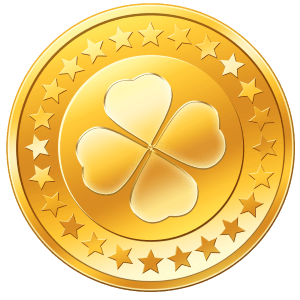 -1 shekels