Created and Directed by
Hideo Kojima
I fucking hate people with lumberjack beards
Alex
YIIK: A Postmodern RPG
Decades of plotting outdone by about thirty seconds of Sora's guilt tripping.
Xehanort
Kingdom Hearts III
Yes, all of them.
Borderlands 3's Entire Cast
All of them
He caught a legendary by talking it to boredom.
Hop
Pokémon Sword and Shield
Don't touch me, I'm scared.
Sam Bridges
Death Stranding
Again, really? I know the URL says it but trust us it was just a joke. We didn't expect you to nominate this again.
Sylvanas Windrunner
World of Warcraft
JAJA! ESTOY USANDO EL INTERNETO!
Sean Diaz
Life is Strange 2
So what if I was manipulated by a bunch of underground demons? SURE THE CHURCH ARE THE REAL VILLAINS!
Edelgard
Fire Emblem: Three Houses
More like Tryhardman am I right?
Die Hardman
Death Stranding
Stronk independent woman who don't need no man
Cere Junda
Star Wars Jedi: Fallen Order
Somehow, he found his way underneath my crotch.
Hideo Kojima
Death Stranding

Your Inventory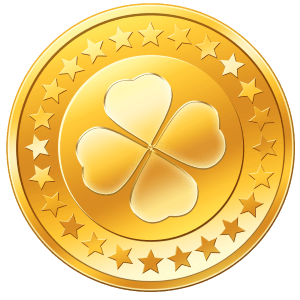 -1 shekels