Created and Directed by
Hideo Kojima
Spacer's choice!
The Outer Worlds
Obsidian Entertainment
Many games use Unreal 4 nowadays, but have you ever wondered what it would look like if devs tried the bare minimum?
Cel-shading is dead, for Borderlands 3 killed it.
Borderlands 3
Gearbox Software
Pretty sure Suzuki had this made about 10 years ago, and was just waiting for the right time to publish it.
Guys. We have waterfalls. That counts as graphics... right?
Anthem
BioWare, Bioware Austin LLC
Wow, it`s like I`m actually playing a game from the Xbox 360 era.
Just give me the original contra back. At least I can see what`s happening on the damn screen
Contra: Rogue Corps
Konami Digital Entertainment, Toylogic
It's art, you dont know what your talking about, peasant.
Life is Strange 2 (Chapters 2-5)
Dontnod Entertainment
If I see those goddamn recycled expressions and animations one more time.
Fire Emblem: Three Houses
Intelligent Systems, Koei Tecmo
>implying you can play the game to begin with
"It looks just like my super nintendo games, but in 3D!"
YIIK: A Postmodern RPG
Ackk Studios
Pokemon's long-awaited console debut, optimized for the N64.
Pokémon Sword and Shield
Game Freak

Your Inventory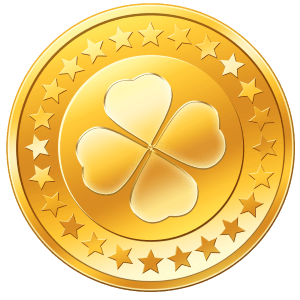 -1 shekels