Created and Directed by
Hideo Kojima
Half the movie is kino, the other half is Karazhan.
Warcraft (2016)
Directed By: Duncan Jones
It was here, I saw my childhood series die in a fiery death known as Disney-knockoffs. Beautiful.
Ratchet & Clank (2016)
Directed By: Kevin Munroe, Jericca Cleland
"For me, it was Tuesday."
Street Fighter (1994)
Directed By: Steven E. de Souza
Based on a true story
Postal (2007)
Directed By: Uwe Boll
It is actually a pretty good adaptation, but you know, with more future floating screens.
Ace Attorney (2012)
Directed By: Takashi Miike
All those sequels and you pick the fucking first?
Resident Evil (2002)
Directed By: Paul W. S. Anderson
I'm still buttmad about the lack of Devito.
Detective Pikachu (2019)
Directed By: Rob Letterman
It wasn't one-to-one, but it was still pretty good.
Silent Hill (2006)
Directed By: Christophe Gans
Do you still trust the fungus, /v/?
Super Mario Bros. (1993)
Directed By: Rocky Morton, Annabel Jankel
You might know everything I'm going to vote for, but that's not going to help you, because I know everything YOU'RE going to vote for! STRANGE, ISN'T IT?!
Sonic The Hedgehog (1999)
Directed By: Kazunori Ikegami
DO YOU SMELLLLLLLL WHAT THE ROCK, IS COOKIN?
DOOM (2005)
Directed By: Andrzej Bartkowiak
"YOUR BROTHER'S VOTE IS MINE! AND YOU'RE NEXT."
Mortal Kombat (1995)
Directed By: Paul W. S. Anderson

Your Inventory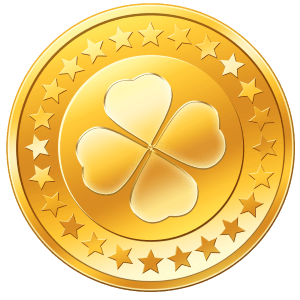 -1 shekels