Created and Directed by
Hideo Kojima
Refreshing to see a RPG that actually understands dialogue is more than an excuse for the characters to quip.
Surrender was never an option.
Untitled Goose Game
House House
It might borrow more than a bit from Psycho-Pass, but who cares? It's way fucking better.
Astral Chain
PlatinumGames
Like any new IP from From, unlike any existing IP from From.
Sekiro: Shadows Die Twice
From Software
Stumping adults for hours with kindergarten-level sentences.
Baba is You
Arvi Teikari, Hempuli Oy, MP2 Games
Building the universe for a space RPG is no simple task, but Obsidian made it look easy.
The Outer Worlds
Obsidian Entertainment, Virtuos
One of the greatest character creators ever made, with a free game attached.
Code Vein
BANDAI NAMCO Studios
Fast movement, interesting plot and compelling dialogue. If Hotline Miami was about a Samurai instead of a masked shooter.
Get in the fucking robot, Shinji.
Daemon X Machina
Marvelous Inc., FIRST STUDIO
The president of jack shit approves of this message.
Death Stranding
Kojima Productions
It's about time somebody made money off of SCP.
Control
Remedy Entertainment
It`s like No Man's Sky, but it didn't take years to actually be decent and doesn't lie to you about its size.
Outer Wilds
Mobius Digital

Your Inventory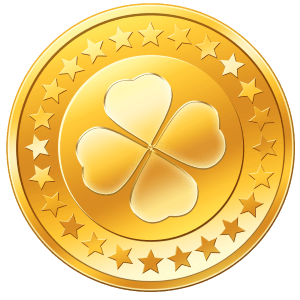 -1 shekels