Created and Directed by
Hideo Kojima
Itsuno even made sure to include nude models of Lady and Trish!
Rejoice, weebs. Your trip to Japan only costs 60 dollars.
Sekiro: Shadows Die Twice
From Software
Brutalism never looked so good.
Control
Remedy Entertainment
Hey, they gotta put their budget somewhere.
Call of Duty: Modern Warfare
Infinity Ward
The gore is just so god damn fucking gross. God damn.
Kojima is always pushing for visuals, he must make his movie.
Death Stranding
Kojima Productions
Everything looks great, except for that dog.
Ace Combat 7: Skies Unknown
Bandai Namco Studios
Dimitry worked very hard on those dirt graphics, and by god you're gonna see a lot of dirt and dust

Your Inventory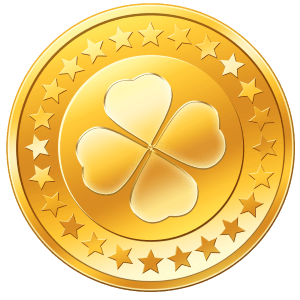 -1 shekels