Created and Directed by
Hideo Kojima
AAAAAAAAAA BROS I'M GONNA COOOOOOOOOOOOOOOOOOOOOOOOM
VenusBlood FRONTIER International
Dual Tail, Ninetail
Finally, a girl I can talk to that won't run from me.
Play as Joseph Smith and travel to Utah, collecting as many wives as you can.
Design your perfect girl and fuck her brains out in VR.
Glory to Arstotzka.
The Imperial Gatekeeper
Tengsten
Please don't do this. The dev is a good Mormon boy.
Why won't anyone come over and help me with my hemorrhoids please God they hurt so bad.
My Little Sister Can't Possibly Have A Hemorrhoid?!
Lyricbox
Cute and funny!
Onii Kiss: Onii-chan, Where's My Kiss?
Tinkle Position
Twenty years ago, did you imagine you'd be beating your meat to a girl getting her limbs ripped off by a giant mass of flesh with tentacles?

Your Inventory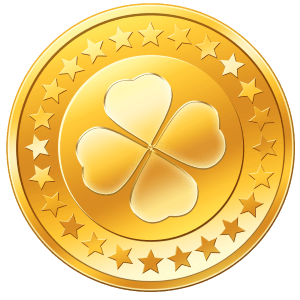 -1 shekels