Created and Directed by
Hideo Kojima
Come on, I know you want to.
SJWs
Every year until you like it
Imagine having your financial year plan dependant on Anthem.
EA
It's tradition at this point
Fallout First, no signs of TES VI this year, and an embrace of online-first has accelerated Bethesda's descent into darkness.
Negative Latency guys! Time isn't linear if your name is Google!
Google Stadia
"The Netflix of Gaming"
BETRAYALS, BLANTANT CORRUPTION, MORE NEWS AT 11
Death Stranding
Have you ever walked before?
"Every Pokemon is somebody's favorite" -Some guy who doesn't matter anymore
Pokémon Sword and Shield & Dexit
NOT MY FAVOURITE POKEMOON :((((
Thanks, Tim! Now we don't pay for the game!
Epic Games Store
Exclusive until 2020

Your Inventory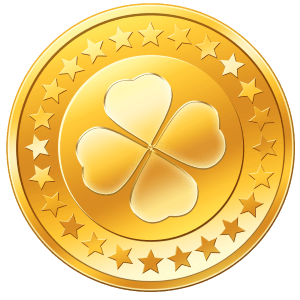 -1 shekels