Created and Directed by
Hideo Kojima
A Pokemon region more empty than Masuda's promises.
Pokémon Sword and Shield
Gamefreak
A game about delivering that doesn't deliver.
Death Stranding
Kojima Productions
I'd rather ride the actual Tea Cup ride for 20 hours than play this again.
Kingdom Hearts III
Square Enix
I'm glad Silas Warner didn't live to see this shit.
Wolfenstein: Youngblood
MachineGames, Arkane Studios, Panic Button
"Commie ghosts what don't know they're dead. Hoping to steal our rockets so they can fly up and paint the moon pink and draw a Lenin face on it." -No-bark Noonan
The Outer Worlds
Obsidian Entertainment, Virtuos
Imagine getting shit on two years in a row.
Life is Strange 2 (Episode 2-5)
Dontnod Entertainment, Feral Interactive
Please rise for the Anthem of an unpolished mess for a generic shooter game.
Anthem
BioWare, Bioware Austin LLC
Call of Duty: A Mostmodern FPS.
Call of Duty: Modern Warfare
Infinity Ward
>>>/asp/
WWE 2K20
2K Games, 2K Sports
OVER FIFTY BAJILLION GUNS.
Borderlands 3
Gearbox Software, Gearbox Studio Québec
MUGEN 2.
Jump Force
Spike Chunsoft, Chunsoft
A bigger disaster than the actual Y2K.
YIIK: A Postmodern RPG
Ackk Studios

Your Inventory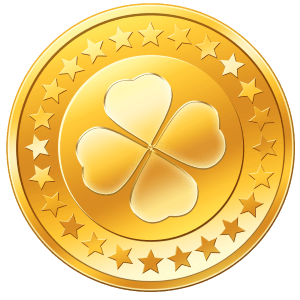 -1 shekels